Application-Specific RFID Tags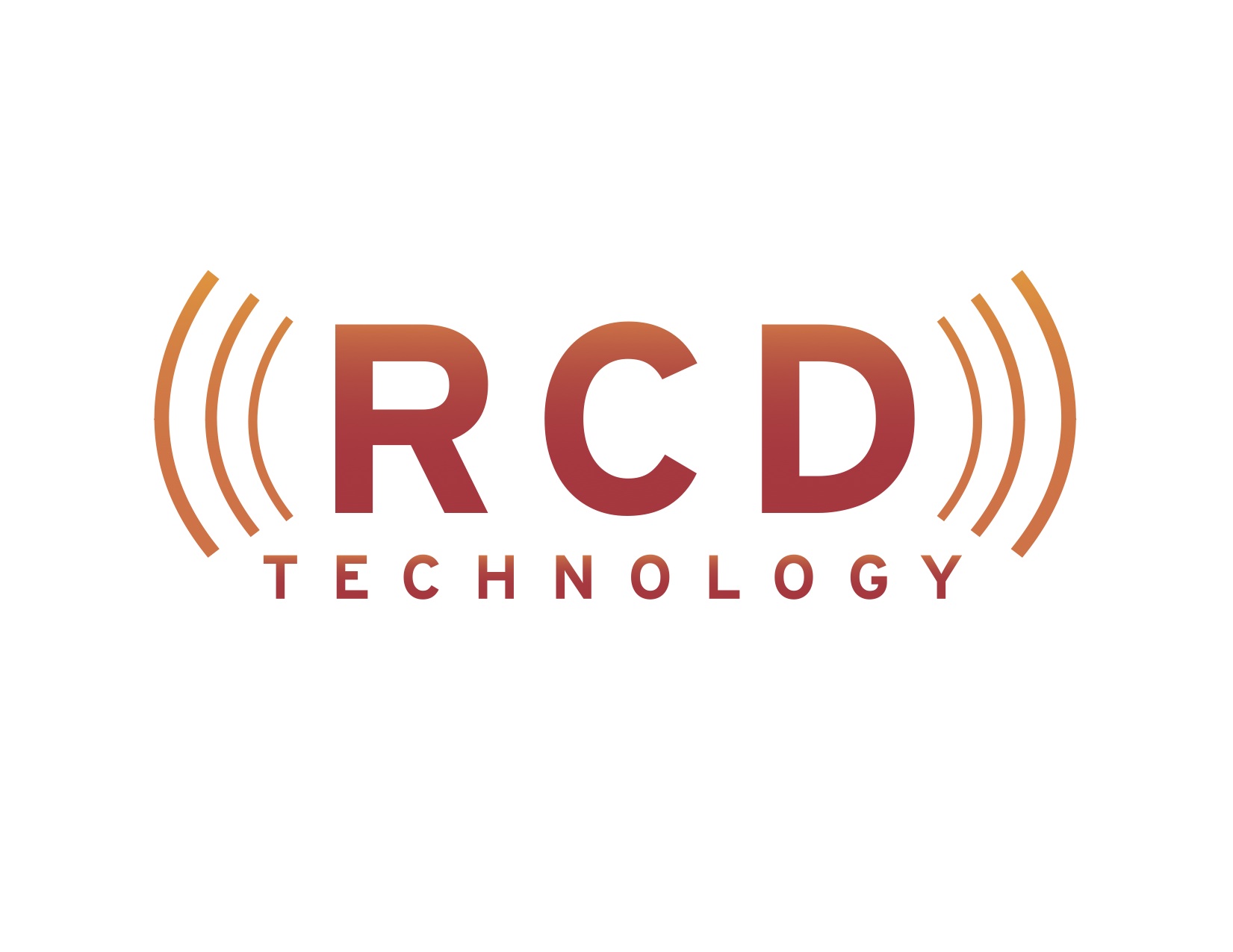 RCD Technology announces Sentry AST, the company's product line of high performance, cost-effective and application-specific RFID tags which are based on a printed circuit board platform. This well-established manufacturing process offers unsurpassed reliability and consistency in read range performance. At the core of the tag is a fiber-reinforced composite material that gives the Sentry AST™ inherent ruggedness. Most important, the innovative, patent-pending tag design allows for fast prototyping and affordable customization essential to the expanding requirements of the RFID industry.
With this release, RCD announces the expansion of its Sentry AST product line from five to ten commercially available models: Ultra Slim, Slim, Metal, Worldwide, Multi-Surface, Duo, Autoclave, Extreme, High Temp, and Long Range. The new Sentry AST models were showcased at the RFID in Defense and Security conference on November 17th, 2011 in Arlington, VA.
Unlike plastic-wrapped inlays, the RCD antenna is integrated with aerospace-grade materials to ensure that customers receive RFID tags which perform as required for their specified application. This extra measure of confidence and performance is critical, especially in applications where small reductions in error rates or improvements in read reliability can have a triple digit impact on the ROI of the project.