NXP Delivers NFC to Microsoft's Windows Phone 8 Devices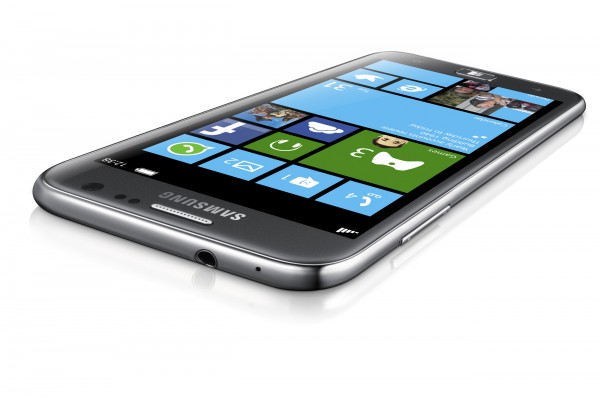 Windows Phone 8 operating system will integrate the software stack of NXP's NFC controller, the PN544, enabling rich user experiences and convenient interactions for mobile users. By being pre-integrated and end-to-end validated by Microsoft, NXP's NFC technology becomes the smart choice for handset manufacturers to deliver NFC enabled smartphones based on Windows Phone 8 quickly to market.
As the worldwide leader in operating systems, Microsoft advances the NFC ecosystem with its support of NXP solutions. Providing access to an open source NFC implementation, OEMs can be assured that they will be designing a working, advanced NFC solution that provides superb user experiences. Multiple Microsoft OEM partners have already announced Windows Phone 8 handsets with NFC, including HTC, Nokia and Samsung.
Windows Phone 8 smartphones with NFC will be able to leverage a range of exciting NFC applications that provide contactless convenience and simplicity but also security for mobile transactions. Users can tap a tag to check in at a restaurant, tap a smart poster to access links to a website, or tap another NFC enabled device to share content such as a picture or video. With a secure element, NFC also enables a virtual wallet with credit cards, loyalty cards and coupons for mobile transactions, plus solutions for mobile ticketing and access control, where NXP has a proven leadership position in the smart card-based Identification market. The integration of NFC into the operating system layers ensures the user convenience of accessing all these powerful functions through a simple tap. Additionally, NFC further enables interoperability by connecting Windows Phone 8 and Windows 8-based devices such as laptops, ultrabooks and tablets.